...by Melissa from
Elijah's Adventures
to share some random facts about myself.
The Rules:
1. Link your tagger and list these rules on your blog.
2. Share 7 facts about yourself on your blog, some random, some weird.
3. Tag 7 people at the end of your post by leaving their names, as well as links to their blogs.
4. Let them know they are tagged by leaving a comment on their blog.
Hello, my name is Crystal & I'm a chocoholic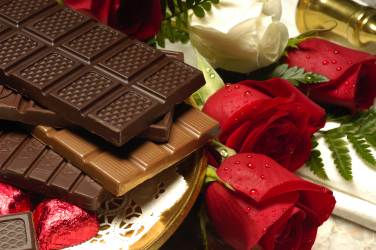 I like to go barefoot whenever possible

and see precious feet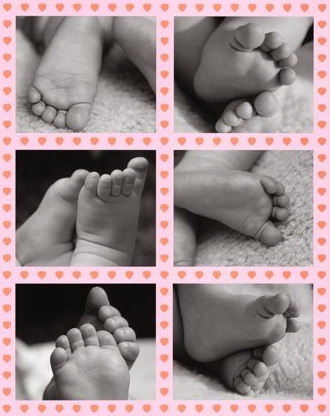 Was raised in Senegal, West Africa

Have washed my hair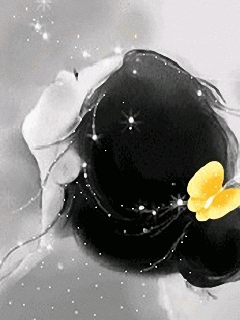 in the rain
and lived to tell about it

I've eaten an African 'treat'...
The grub I ate thankfully was not wiggling
It was 'a sun dried delicacy' (tasted like dirt)
I tag:
Taylor's Terrific Life